LAND & ESTATES
Using Real Estate Drone Videography, we work closely with you to provide drone imagery and videos that can be used for new business presentations and to help get a potential buyer over the line. We can provide aerial imagery of up to 24MP and stunning immersive 4K cinematic walk-through footage to bring potential buyers closer as they look to buy their next home. With flight altitudes of 400ft, we can showcase nearby schools, train stations, hospitals and more to really showcase the value of the property unlike any way before.
Real Estate Drone Videography and Photography
With various drones to deploy and efficient post-production skills, our turnaround times are often hard to believe.
Where our drones exceed
Large open lands such as farm sites, Luxury Homes with Land, New Developments and Land for Sale, Progression of Builds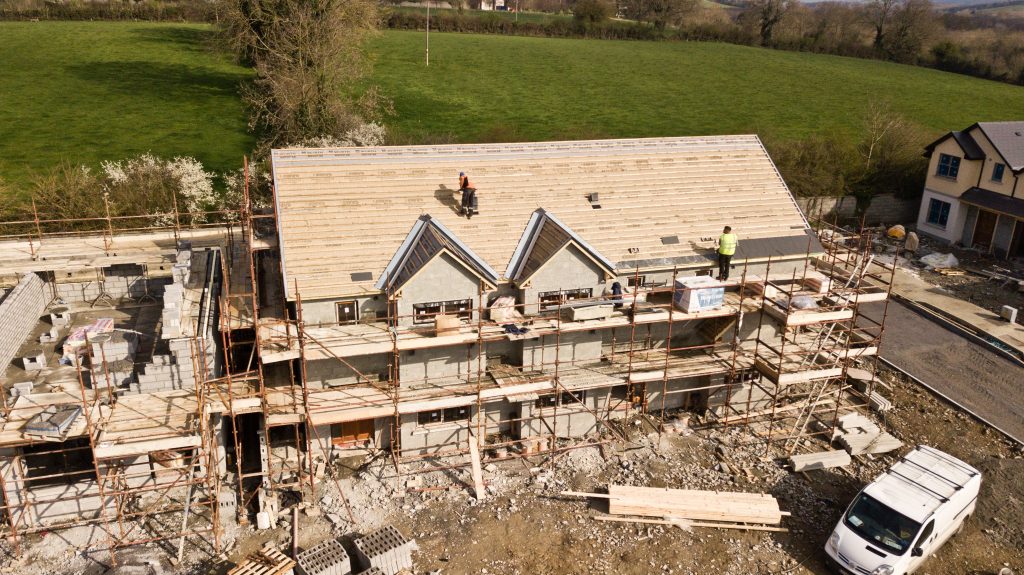 Experience
We understand what developers and property owners are looking for when it comes to showcasing progression and finished projects. Getting the most out of your property to bring it to life is what we specialise in. From aerial shots to fly-throughs, no challenge is too difficult.
Contact Us
View our portfolio