---
Drone filming has completely changed the way aerial shots are taken for movies, events, and even real estate promotion. The capability to create beautiful aerial visuals from unique angles has made drone filming a popular option for plenty of businesses. In this blog article, we'll provide answers to some of the most commonly asked questions about drone filming in London.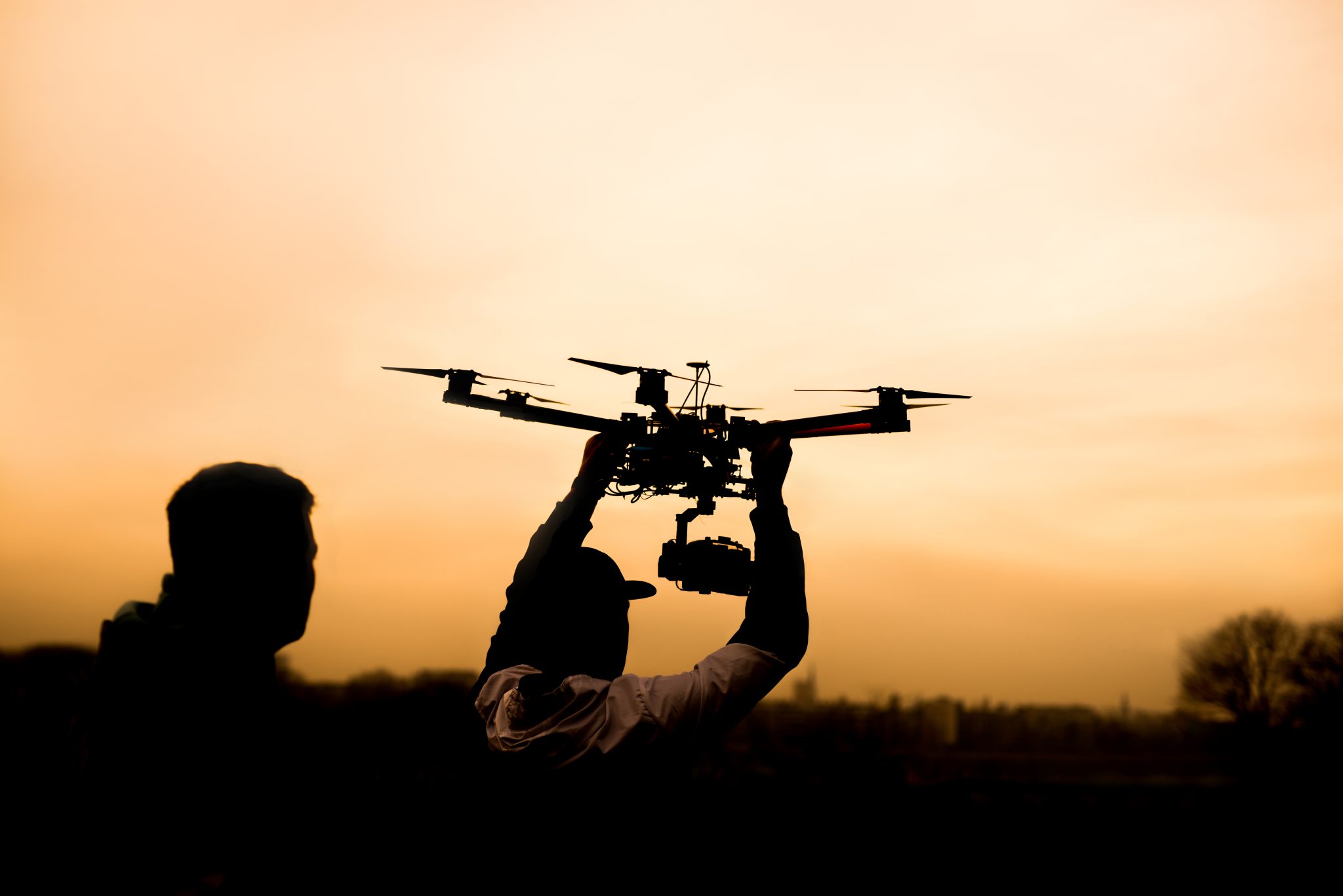 How much does it cost to hire a drone videographer in the UK?
The cost of hiring a drone videographer in the UK varies depending on various aspects, including the project's length and complexity, the location of the shoot, and the drone pilot's equipment and expertise. A half-day session will typically cost between £500 and £1,500, and a full-day shoot will cost between £1,000 and £3,000. However, based on the exact requirements of your project, the cost may differ.
If you're looking for professional drone services in London, AerialJohnny is a trusted provider of drone videography services. We offer a range of drone services, including aerial photography, videography, and surveying, with packages starting from £350.
Can I film with a drone in the UK?
Yes, it is legal to film with a drone in the UK as long as you abide by the guidelines established by the Civil Aviation Authority (CAA). All drone pilot's must get authorisation from the CAA before engaging in commercial drone operations. This includes receiving a Permission for Commercial Operations (PfCO) certificate, which calls for passing both a theory exam and a practical flight evaluation.
Obtaining flight clearance
In the UK, drone pilots who intend to conduct commercial drone operations are required to obtain clearance from the National Air Traffic Service (NATS) before flying. This is because drones, like other aircraft, can pose a safety risk to other airspace users.
NATS is responsible for managing the UK's airspace and ensuring the safety of all airspace users. They provide a range of services, including air traffic control, communication, and navigation, and play a crucial role in managing the airspace around airports, known as Controlled Airspace.
Drone pilots must submit a flight plan to NATS, detailing their intended flight path and altitude, to obtain clearance for flying in Controlled Airspace or near airports. NATS reviews the flight plan and grants clearance if it is deemed safe to fly.
Failure to obtain clearance from NATS can result in fines, legal action, and even imprisonment.
Drone pilots must follow the CAA's rules for drone flying. This includes flying the drone within the visual line of sight, not flying higher than 400 feet, and not flying near airports or other restricted airspace. It's important to note that breaking these rules can result in fines and even imprisonment.
How much does it cost to get a drone video made?
The cost of getting a drone video made depends on the length and complexity of the project, as well as the equipment and expertise of the drone pilot. On average, you can expect to pay between £1,000 and £5,000 for a professionally made drone video. The cost can be higher or lower depending on the specific requirements of your project, such as the number of filming locations, the duration of the video, and the level of post-production work required.
AerialJohnny offers a range of drone filming and photography services, including drone video production. We work closely with our clients to understand their requirements and deliver high-quality drone videos that meet their needs. Our packages start from £650 for a standard drone video and go up to £5,000 for a fully customised drone video production.
In addition to drone filming and photography, AerialJohnny also offers indoor drone tours. These virtual tours are a unique way to showcase indoor spaces, such as museums, art galleries, and event venues. With the use of a specially designed indoor drone, AerialJohnny can capture stunning aerial footage of indoor spaces and create virtual tours that can be shared online.
To sum it up, drone filming has become an essential tool for capturing stunning aerial footage in London and beyond. While the cost of hiring a drone videographer and getting a drone video made can vary depending on the specific requirements of your project,.
Hiring your pilot
AerialJohnny is a reputable provider of drone services that can help you achieve your goals. Whether you're looking for drone videography services, indoor drone tours, or drone video production, AerialJohnny has got you covered.
Need a drone pilot to take your content to the next level? Get in touch today.