Drones enable us to provide a thorough roof report utilising cutting-edge technologies. From the safety of the ground, we may obtain thermal readings, measurements, and compile a condition report.
When employing cherry pickers or scaffolding to conduct an aerial inspection, it can be difficult and costly, which is where drone roof inspections come in handy. Our complete drone services are offered throughout London and Essex and are conducted by a CAA-approved pilot. We can also provide thorough condition reports that indicate any difficulties once we get the information. Following that, we are frequently asked to give a job specification with associated expenses upon request.
At AerialJohnny, we use skilled, qualified, and fully insured drone pilots to deliver complete roof reports. Our drone services provide a cost-effective way to collect data in regions that are normally difficult to reach.
When do I need a roof survey?
Consider this scenario: you've just seen the weather report and it's calling for torrential rain and severe gusts, so you wait for the storm to pass and hope for the best. But, the next day your roof has been severely damaged by the storm.
It's now a race against time to repair the problem as fast and inexpensively as possible. By doing so, you can reduce the chance of further damage. AerialJohnny will assist you if you have discovered a damaged roof and require an Emergency Drone Inspection.
A Drone inspection is the quickest, cost effective and safest solution if you suspect a problem with your guttering or a leaky roof and need to determine the cause quickly.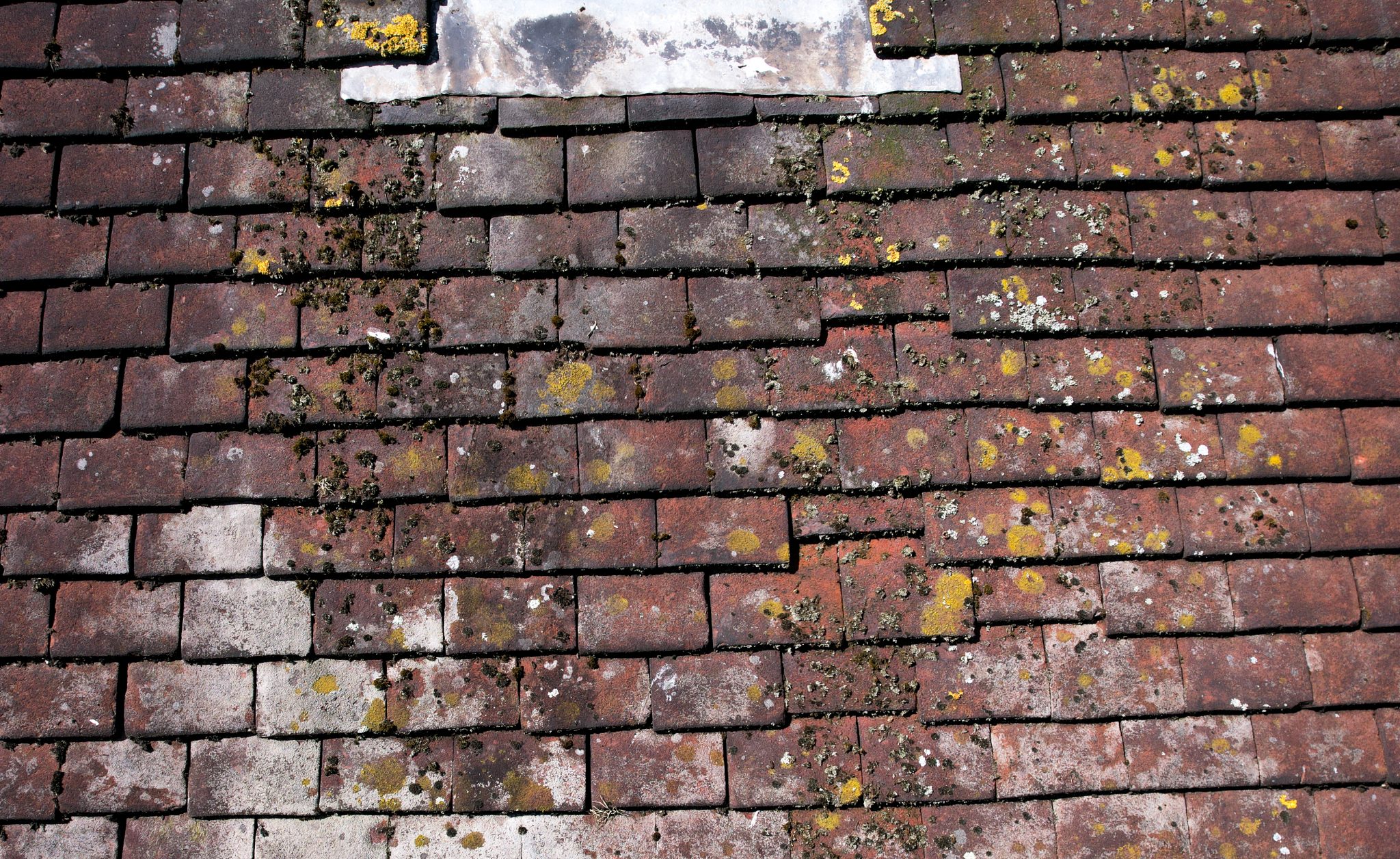 Working at a Height Safely
Aside from the convenience and cutting-edge technology, one of the most compelling reasons to use a drone for roof surveys is the increased safety. A competent roofer would traditionally need to install ladders and scale the structure to examine the roof while physically taking photos and taking notes. Strong gusts or inclement weather can make this perilous, increasing the chance of falling.
Drone surveying eliminates this risk totally; it is a recognised safe means of operating at height that can now be completed rapidly and with no delays. The Civil Aviation Authority requires all pilots to be licenced and hold full public liability insurance.
Drone Roof Inspection by Professionals
When evaluating roof areas or chimneys, drone aerial surveys are the best option. Using the latest in drone technology and UAV mounted cameras, the resolution and quality are unrivalled. High-quality sensors provide detail not found in ordinary photography or video. Drones can also make it easier to reach those difficult-to-reach spots and unusual angles that would be too difficult to reach with a ladder or scaffolding.
All inspections are conducted with the help of 4k high-resolution video and photographs, as well as a fully insured and qualified pilot.
Roof Inspections Done by Drone
Drones are becoming increasingly popular for reporting purposes. The advantages of employing a drone for roof surveys over more traditional approaches are obvious.
The cost of scaffolding for roof surveys might be prohibitive, and the view afforded is generally limited. Hydraulic platforms provide a good perspective, but when you factor in the need for an operator and another industry specialist, the expenditures can quickly add up.
A drone survey can allow a single operator to collect a substantial quantity of data utilising high-definition photos and video, which can then be readily conveyed to a number of industry specialists for their input on potential work.
When flying drones, it's crucial to keep the law in mind and make sure the operator is licenced to fly that particular aircraft.
When employed for commercial purposes, a skilled operator must be hired, as well as the equipment.
Drone inspection has a number of other advantages.
Drones have a lot of advantages over more traditional approaches. Drones doing Remote Visual Inspections can eliminate the requirement for Working at Height from a health and safety standpoint.
Furthermore, drone footage is typically greater than human imagery due to its capacity to go close to difficult-to-reach regions. Experts in the relevant fields can use this information and distribute resources effectively once it has been acquired.
Furthermore, when it comes to the environment, the employment of drones might be beneficial. Traditional access methods rely primarily on larger, less fuel-efficient vehicles to deliver scaffolding or hydraulic platforms, such as trucks. In comparison to other ways, a drone can inspect your roof in a compact fuel-efficient vehicle with fewer resources.
AerialJohnny offers Emergency bookings and can ensure you get to the root of the problem fast and effectively saving you time and money. Get in touch with us today if you would like a free quote.