Find out the reasons why aerial videos will benefit your business. Drone Services for your business should be at the forefront of your initial planning stage as a business. Drones have fast become the industry leading standard in capturing footage that was once only possible by expensive cranes, helicopters and gimbal based apparatus.
Drones offer an unparalleled level of flexibility, quality and cost effective opportunities for a wide range of applications.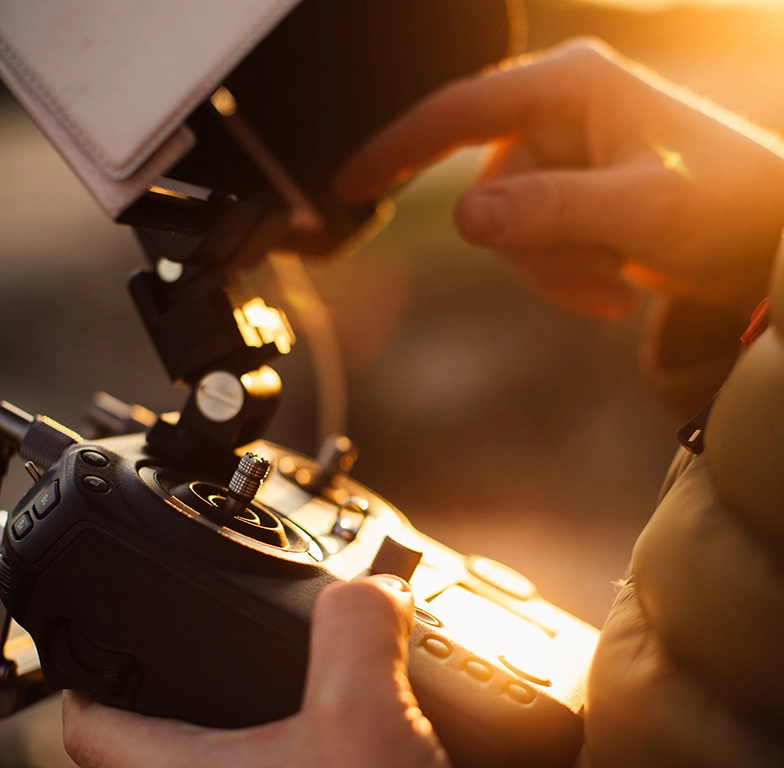 We take a look at a few of the main industries that are utilising commercial and FPV Drones to their absolute maximum.
Events Companies
With the growing need to capture your audience's attention and create thumb stopping content, there has never been a better time to take full advantage of commercial and FPV drones to completely revolutionise the videos that are captured at events.
AerialJohnny uses two specialised drone applications to capture a full spectrum of content that covers both the scale and attendance of an event but by using our drones, we're able to fully immerse your viewer into the event by flying a first-person-view of the event. This means we're able to fly within 5m of objects, our specialised drones can fly through tiny spaces giving viewers angles of the event never before possible with standard videography tools.
Our drones offer up to 5K footage, night time filming capability as well as the ability to capture full 24MP still imagery to ensure you get the most out of our day of filming.
Real-Estate Agencies
We've grown accustomed to seeing videography of real-estate, but as with most things, the key to success is adding value and standing out to potential buyers and tenants. One way to do this is through the use of aerial videography fly-throughs which offer an unbelievably immersive and real-time flow of the property. 
Our specialised drones allow us to do one-take shots flying from outside the property, through every room, offering engaging angles, flight paths and more to create a video that not only sells the property but keeps people glued to till the end.
We supplement this incredibly engaging video with more commonly captured aerial shots to highlight nearby amenities such as schools, high streets and more.
The combination of the above drone flight styles means your viewer is going to be totally wrapped up in your content and feel more connected to the property than ever before.
Construction Companies
When it comes to drones in construction, there are many uses for drones. Drones help on construction sites in ways previously costing an arm and a leg, or simply too dangerous to perform with cranes.
Drones allow an efficient and cost effective way to get aerial photos of build sites, planning imagery and land mapping without the need for expensive helicopter or crane services.
They also offer an incredible level of safety and flexibility by eliminating the need for people to scale dangerous locations to get footage of potential risks and blockers and can often reach places no other tool could before.
As developers, drones also provide an incredibly cost-effective way to document progress, generate progress reports and provide investors with a clear view of the development.
Sports Coverage
There isn't a more applicable application for FPV drones than the sports industry. Our drones have the capability of flying at 100mph speeds meaning we're able to capture some of the fastest action clips possible. Our skilled pilots are able to chase motorbikes, race cars, monster trucks and more. This, combined with our ability to capture in 5k quality, we ensure unrivalled cinematic sports coverage leaving your viewers thinking "How did they do that!"
If that's not enough reasons why aerial videos will benefit your business, why not get in touch with us today and see how we can help your business.